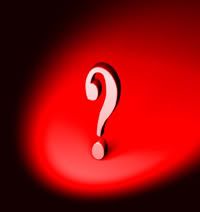 The title of thise article is "Pit Bull attack injures woman" but it doesn't actually state that one particular dog was responsible.
There were four dogs on the property, including a Labrador Retriever. The woman was intoxicated and couldn't even explain why or how she was attacked.
How on earth can we go from: "Woman is intoxicated and can't even explain how/why one of four dogs attacked her" to "Pit bull attack injures woman"?
A woman found dazed and bloodied in a New Lisbon home Thursday suffered multiple dog bites and was hospitalized.
The woman was intoxicated, confused and alone in the home and was not able to provide much information about when she was attacked or why, troopers said.
http://www.thedailystar.com/local/local_
story_357040030.html
The Daily Star accepts letters to the editor: letters@thedailystar.com, keep it to 300 words or less, include your contact info and phone number.